The Exodus is echoed throughout the Bible. Jews regard it as their defining point of history and Christians see it pointing forward to the redemption Jesus offers. The Exodus shows the power of God and His love for people. Have we made redemption about what we receive, rather than the glory of God? Redemption moves us from bondage to freedom. Do you understand your need for redemption? We are redeemed for the glory of God.
Are you looking for the Outpost Series?
Palm Sunday
The Unmistakable Mission of Jesus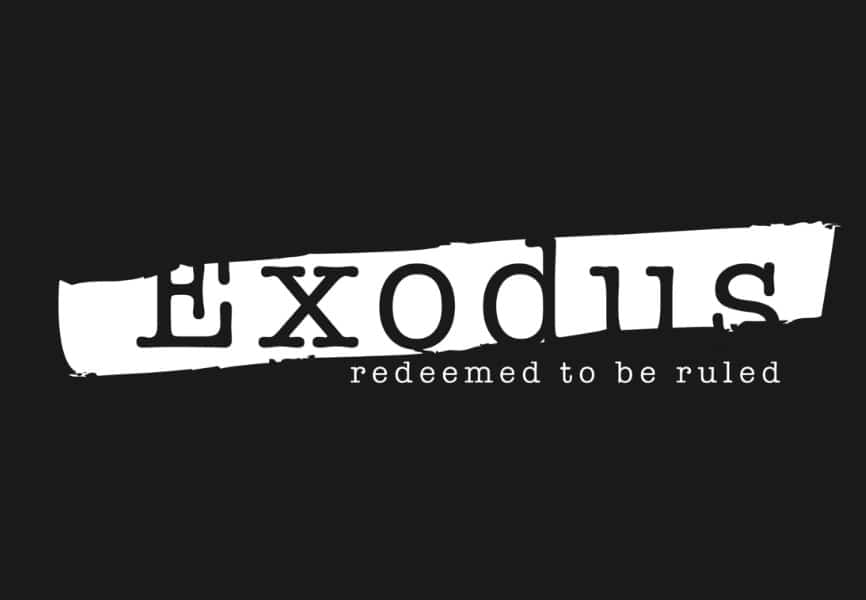 Exodus | Week 5 | March 21, 2021
God will . . .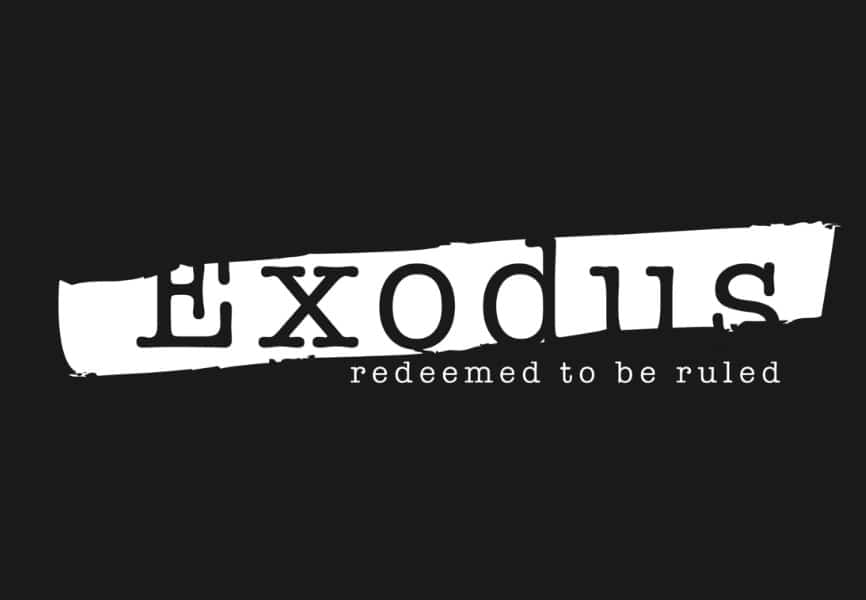 Exodus | Week 4 | March 14, 2021
pharaoh face off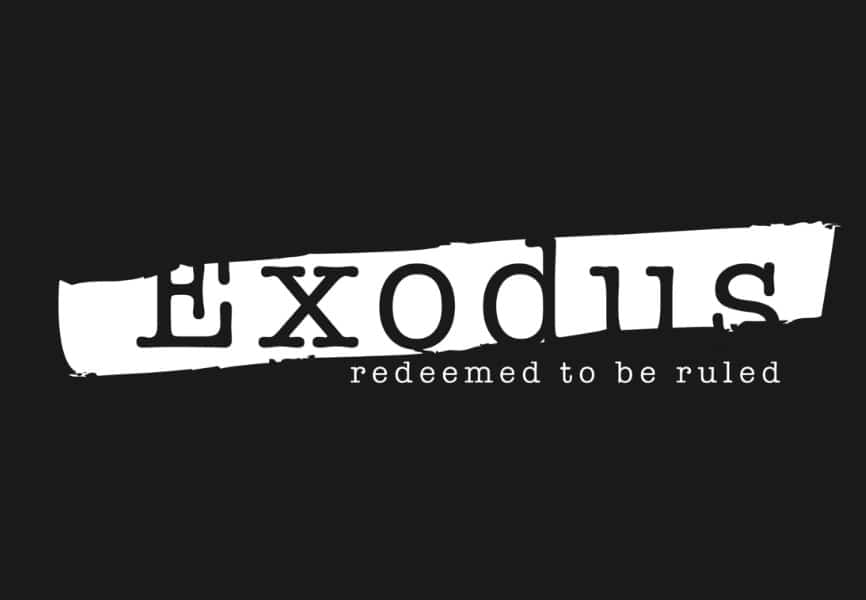 Exodus | Week 3 | March 07, 2021
wrestling with the call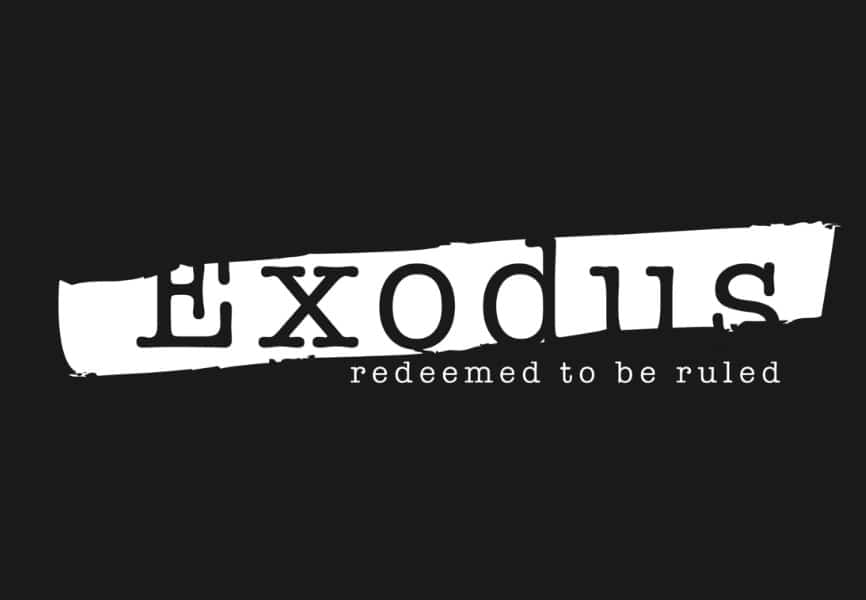 Exodus | Week 2 | Feb 28, 2021
living in bondage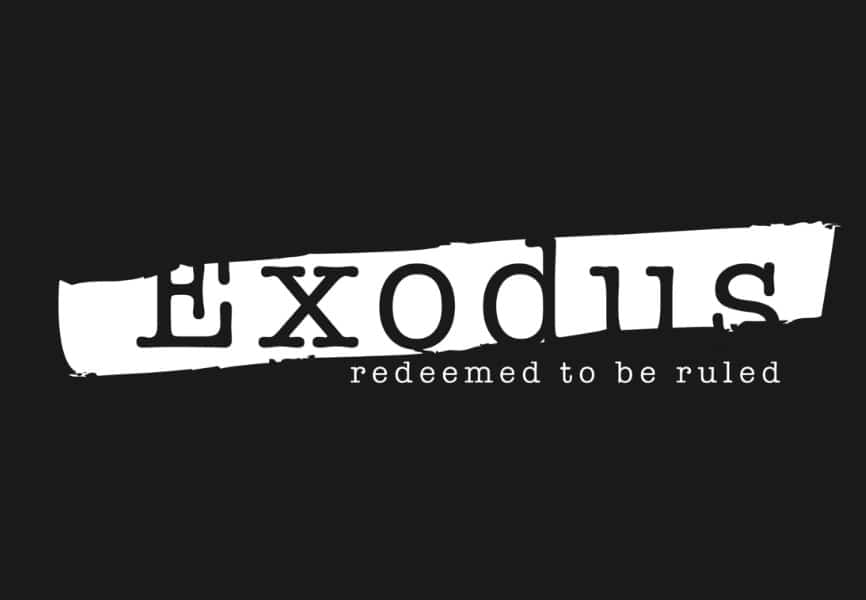 Exodus | Week 1 | Feb 21, 2021
oppression